LATEST INFORMATION & NEWS
New balance illustrations available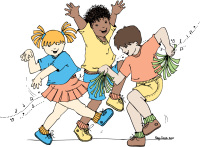 Take a look at my brand new series of exciting full color balance illustrations. Old favorites have now also been updated ! Everything from music to balance illustrations can now be downloaded to make it easier and quicker for you to access.
Moving To Learn is now an E-Book!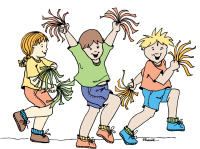 Good news....!!!!! 'Moving To Learn' can now be downloaded as an E-Book for easier access and with no extra postage costs.